Bringing pets abroad - pet relocation
We understand that locating your pet to another country can be a stressful time, and working in partnership with Pets on Board we provide a one-stop-shop for bringing your pet abroad, from vaccines, paperwork and shipment, and more.

Our primary concern is the comfort and safety of your pet, ensuring that both pet and owner have a happy travelling experience.
Click on the image below to view step-by-step guide showing each stage of our service.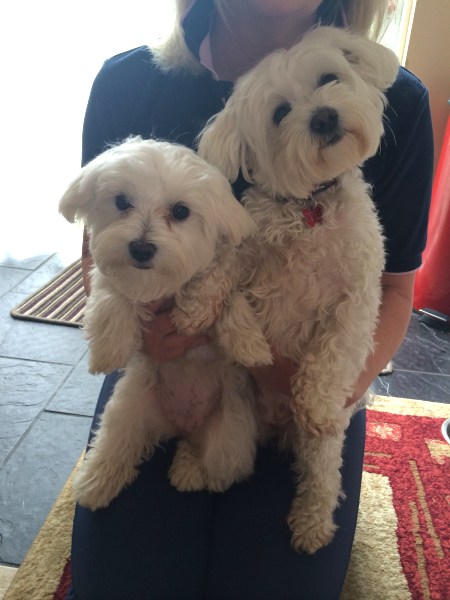 Are we going on an aeroplane?